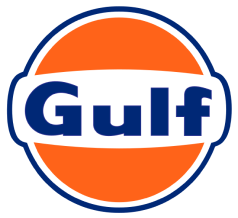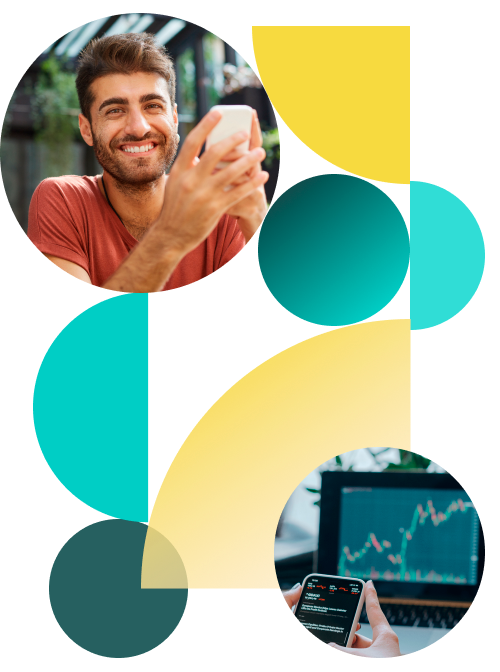 We increase your potential!
At Ketzal Digital Marketing we elevate your brand and grow your sales through creative solutions and personalized strategies for generating clients, making possible the conjunction between intelligent Marketing and Innovation Technology: MarTech.
Unlike most agencies, we also specialize in digital transformation, thanks to our alliance with Advancio, a leading US technology company with more than 15 years in the industry.
We are a bilingual Spanish-English company, made up not only of communication experts, designers and marketers, but also of experienced developers and programmers.
Learn more!
We take advantage of the latest digital marketing technology resources to connect brands with their target audience; thus developing products and conversions in your favor, backed by statistics, data and strategy.
But, as an agency specialized in innovation technology
we also offer these solutions:
Define your
strategies
with Ketzal!
After auditing various Mexican and American companies, we noted that 70% of them don't know how to benefit from their competitive advantages.
After working with Ketzal, their results were different:
increased conversions and decreased expenses
Get a free consultancy!
We were looking for a smart solution for the UI/UX of our mobile app and Ketzal delivered a unique result. The production went smoothly, they accompanied us throughout the process. We are extremely satisfied with the digital marketing product!
La Segura Mexico
Insurance

Ketzal helped me by giving congruence to my page with my social networks. I highly recommend their professionalism and knowledge about many important topics in marketing of your own brand.
Karla Dueñas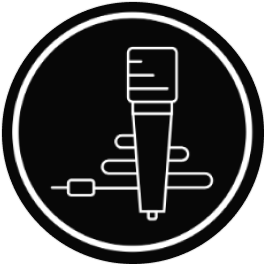 At Gulf we opted to retain Ketzal's services for the launch of our new website and online store and were extremely pleased with their extensive experience in UX/UI design and development.
Gulf México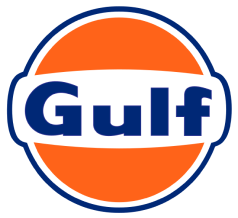 Unlike other agencies that offered us solutions based on "feeling", Ketzal offered us comprehensive strategies based on data and, above all, aligned with our growth plan and philosophy. It is a pleasure to work with them and hopefully it will be the beginning of a great working relationship.
immi México

We have worked with Ketzal on multiple projects such as web design, SEO optimization for website content, and implementation of a new blog to produce organic results. They always made sure that we were happy with the quality of the results.
Cope management

You can also grow your brand with us!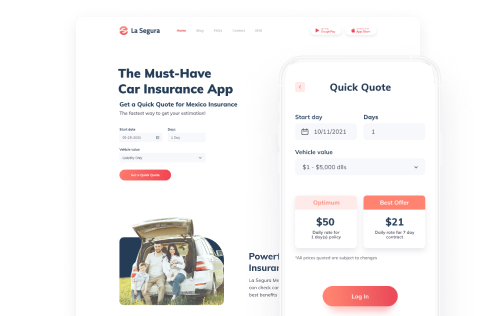 UI/UX of La Segura app
We redesigned the UI/UX of the app and website of the American car insurance company, La Segura.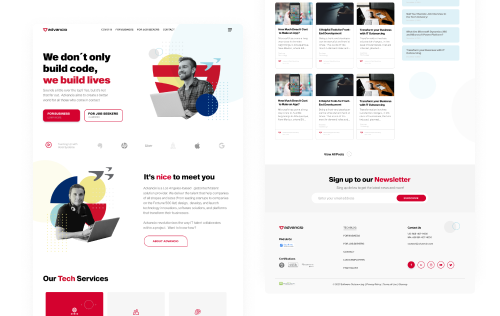 Design and development of Advancio Web
We collaborated with technology company Advancio to launch their new site alongside their digital marketing presence.
We generate digital strategies
based on YOUR budget