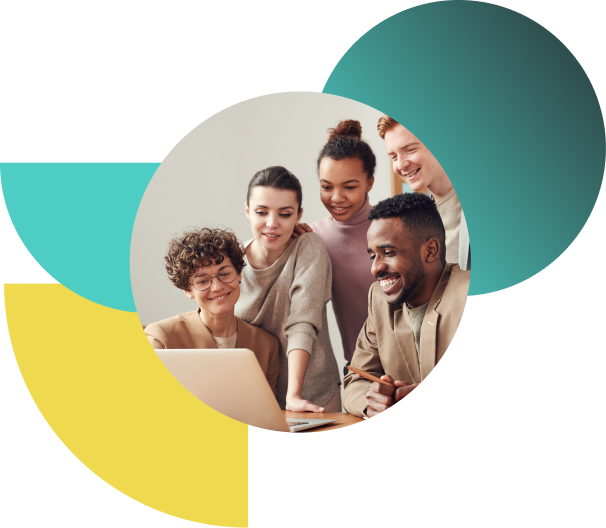 We grow your brand or business
What happens if you combine technological innovation with intelligent marketing? What is known internationally as MarTech is created, a novel concept in Mexico and the United States; the new answer for generating clients.
Our services are bilingual and backed by experience, knowledge and above all, passion. We love what we do because, like you, we are entrepreneurs, we know what it means to have a business and want to succeed in a competitive market.
With Ketzal you get the best technology, marketing services and a specialized team to grow your brand at the speed you want.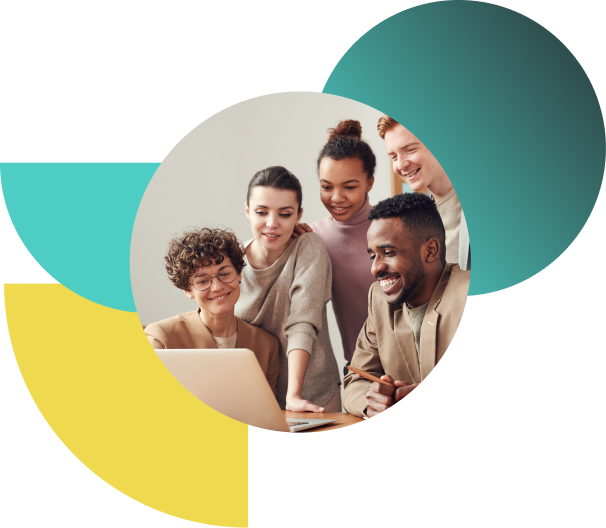 Full-funnel digital marketing to attract your ideal audience. We consult your objectives, identify the problems in your current strategy and develop a B2B or B2C solution in any type of industry and from local, national or international perspectives.
Web and mobile development focused on results and, above all, with a UX/UI design whose main goal is usability. You would be surprised at the number of users who do not complete a purchase or complete their visit to the website because of the difficulty this represents for them!
We have the experience and knowledge necessary to understand how to solve your requirements. Trust us. The results speak for themselves: